Kenny Smith is MR. Turn Credit Into Cash
Talk about black excellence!! Kenny Smith serial entrepreneur, is taking the credit game on a world wide level. Hailing from the midwest, Kenny's journey to financial freedom, generational wealth and mentorship is not only inspiring but a true testament to what dedication looks like. From humble beginnings, Kenny Smith has grown into a young business mogul of his generation.
What started as a goal to leave his surroundings and fix his credit, turned into a life long mission of spreading knowledge and resources. At the age of 29, Kenny is well on his way to becoming a multi-millionaire. After a close friend sparked his interest to learn more about business & personal credit, he took another step and used his business credit to purchase an ATM machine. This was the start of his different sources of revenue and as the saying goes, the rest is history!! Now a serial entrepreneur, with multiple businesses including mentorship services, a trucking business and how to clean your own credit!!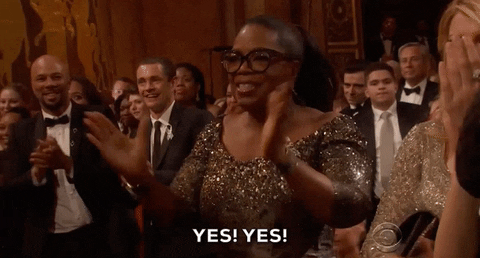 Like damn Kenny, you didn't have to go so damn hard!! You all should be clapping right now because starting a business is one thing but creating 3 different businesses in a short amount of time? IT'S DAMN NEAR IMPOSSIBLE!! His work ethic has gained him a massive and devoted following. His TikTok account has over 1.5 million views and counting!! Over 54K followers on Instagram and thousands of views on his youtube, the people can't get enough of watching him work!! Kenny documents credit approvals, credit tips and tricks and his mentee's as they go on their journey to mastering credit. He's traveled all over attending seminars, joining panels and giving out "FREE GAME" if you want to truly change your life!! He has influenced so many, with his story and his daily examples of obtaining the unattainable. As a black man, father and visionary he's created a form of representation we all so desperately need. If your serious about fixing your credit and educating yourself on wealth, this is the man you need to follow.l
Kenny Smith is legendary, representing power, elevation and success.
Follow all of his social media and check out his interview on WGCI below !!!
IG @_smittythegoat_
Youtube : Smitty The Goat
TikTok : _smittythegoat_